Women Golfers United by Kindness, Support & Mutual Respect
             

2023 Eclectic Tournament  

April 4 – November 14
The sign-up sheet is on the bulletin board. Sign-up and drop off your $10.00 payment in the Lady 9er box in the Pro Shop.  
Checks payable to LOP Lady Niners.   
The deadline to sign up is April 30th
Questions – Contact Toni Boyer at 916-765-9117 or [email protected]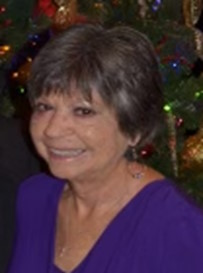 An eclectic tournament is a multi-round golf tournament that results in one 18-hole score per player. When a player improves on a hole the lower score replaces the existing score. This process takes place throughout the "Eclectic Season".
A minimum of 10 qualifying rounds must be played 
with at least 2 rounds in each side of the course in order to place in the tournament.  Only scores posted for LOP Lady 9er's weekly sweeps will be used. Players must play from their selected tees (Green or Gold) during the Tournament Period. Players progress will be posted on Golf Genius throughout the Tournament.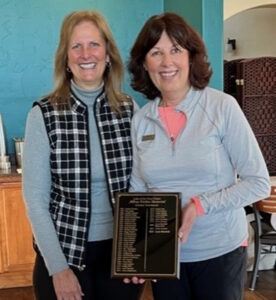 2022 Eclectic Winner
1st Place Lynn Marshall
2nd Place Gina Moll
Both with a Net Score of 44 for 18 Holes